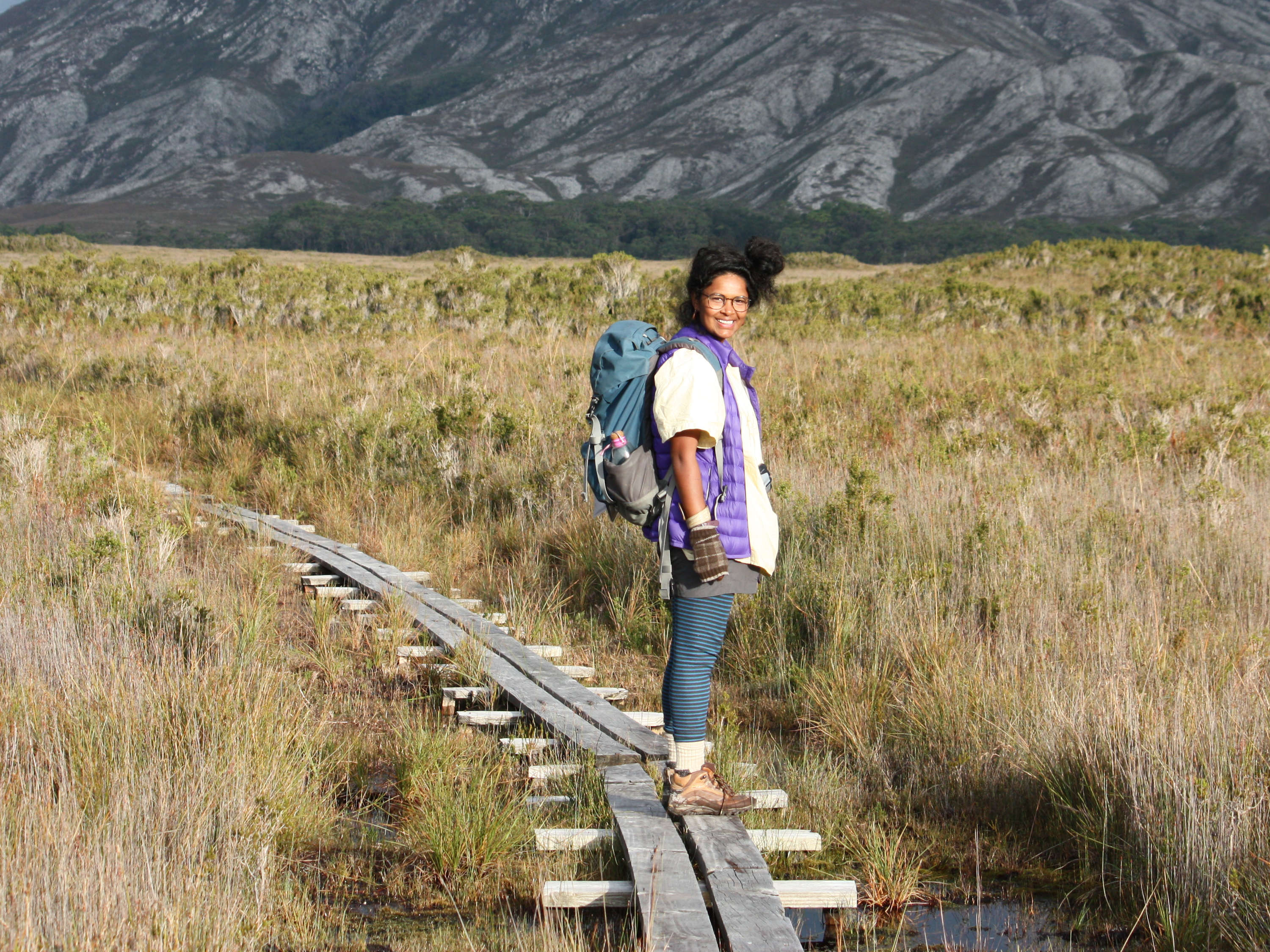 Bookend is a not-for-profit education initiative that seeks to inspire students and their communities with positive environmental engagement that helps make the world a better place.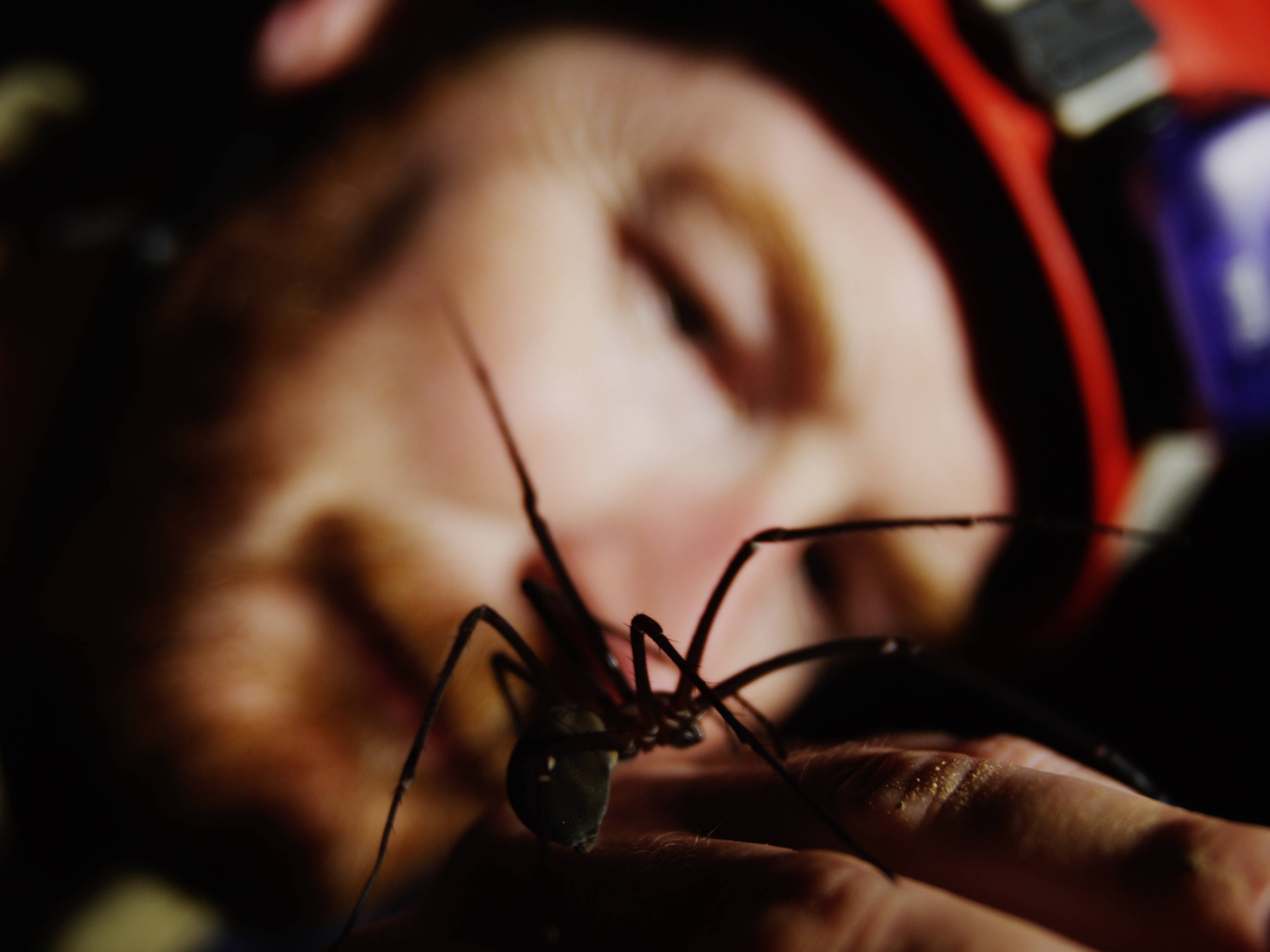 "Bookend Trust is an exceptional organisation. I have seen Sixteen Legs and was mesmerised by the beauty of the filming. This was a great project and I have nothing but good things to say about this wonderful experience."
Be involved
Support the Bookend Trust's ongoing projects by making a tax deductable donation.
Further support our projects by making a purchase from our shop. Products include Sixteen Legs.