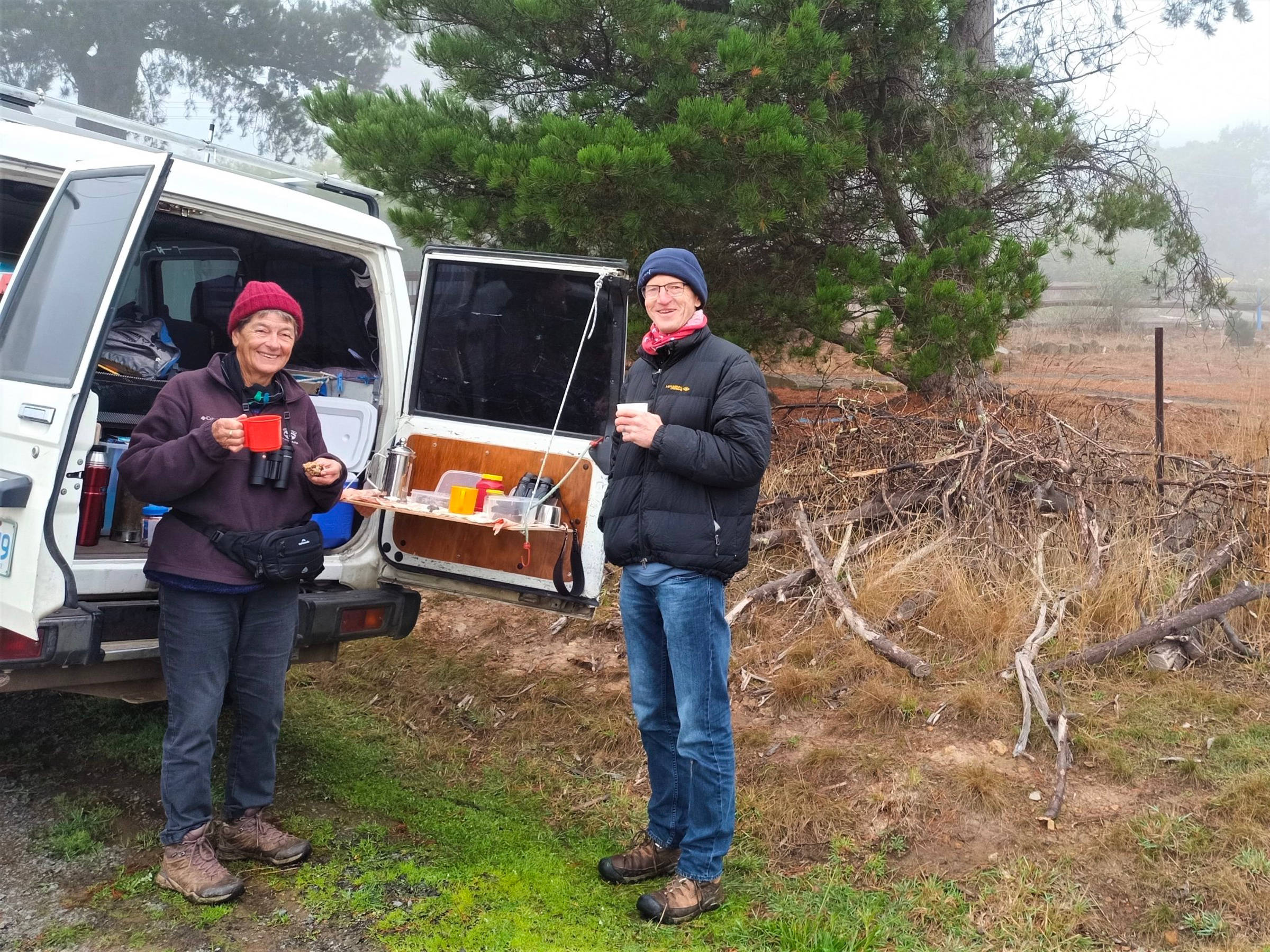 Be involved
At the heart of The Bookend Trust is the belief that everyone can be involved with finding positive, co-operative solutions to environmental issues.
This may be through:
building a career
donating time, funding or expertise to an environmental cause
helping educate and inspire others about environmental values
Whatever your level of involvement, you are contributing to a larger, co-operative team effort to promote a better understanding of our world through education and discovery.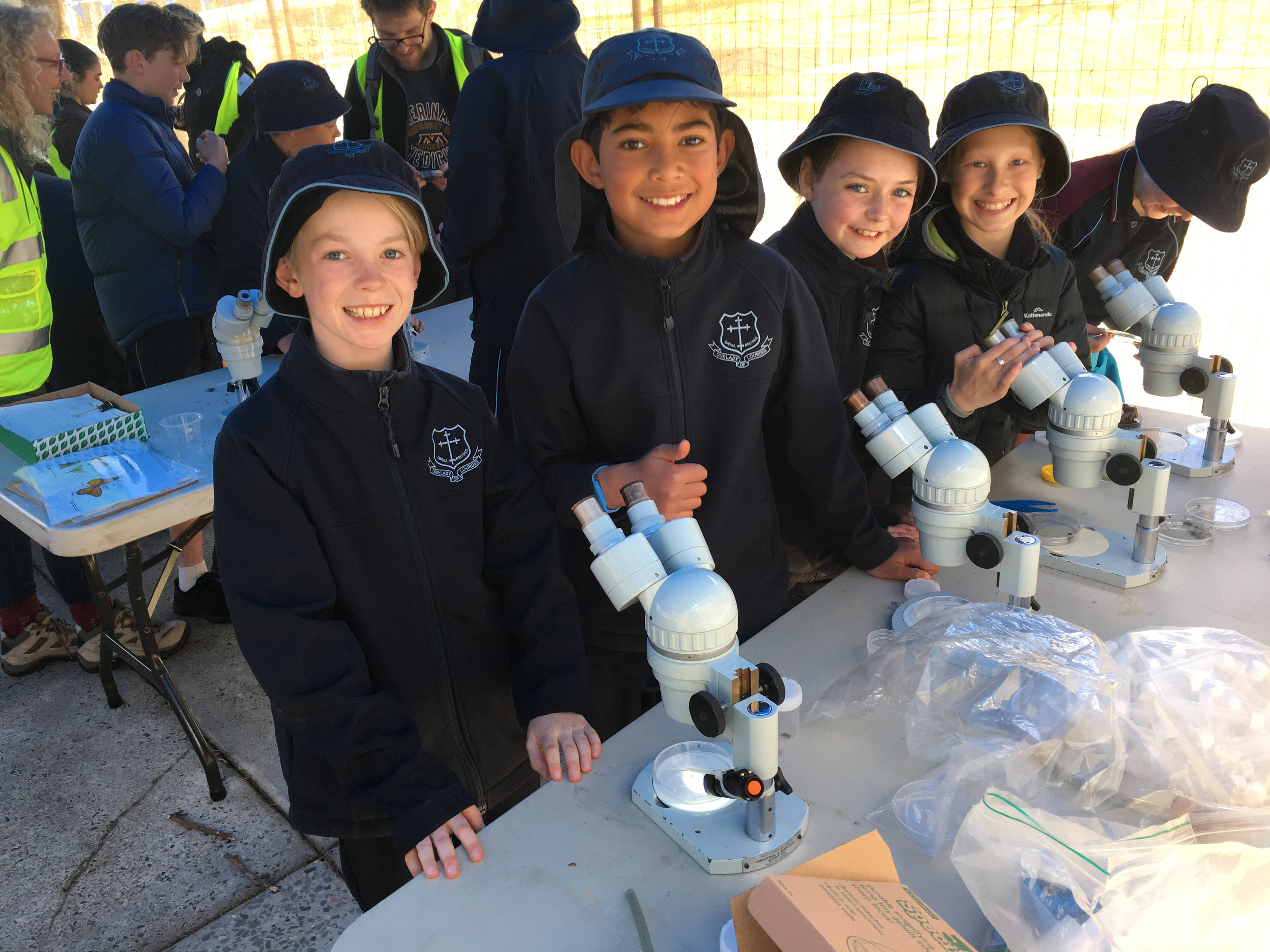 Please email us if you'd like to join one of our projects or have an idea for a new one.